GUARDIANS GAME SERIES (2013-2015)
mobile games for tv series on aptn (Canada)
Phantom Compass partnered with the creators of Canadian stop-motion animated TV series "Guardians: Evolution" to produce "endless flyer" style games for mobile, tablet and web.
GUARDIANS: INTO THE ABYSS (2015)
Pilot your dropship or a sleek underwater craft through an endless deep-sea gauntlet. Collect energy as you destroy enemies and gather power-ups along the way. How far can you travel before your energy runs out?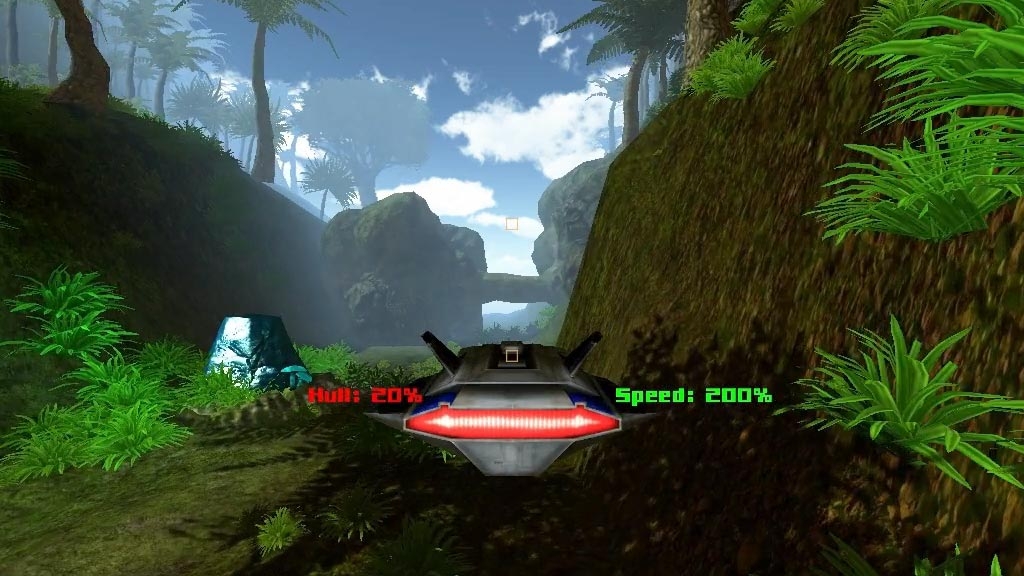 GUARDIANS EVOLUTION (2013)
Pilot an agile dropship through underground, jungle and coastal missions. Avoid or shoot obstacles; collect valuable enzymes to restore lost species. Engage boss Danton in a running battle!